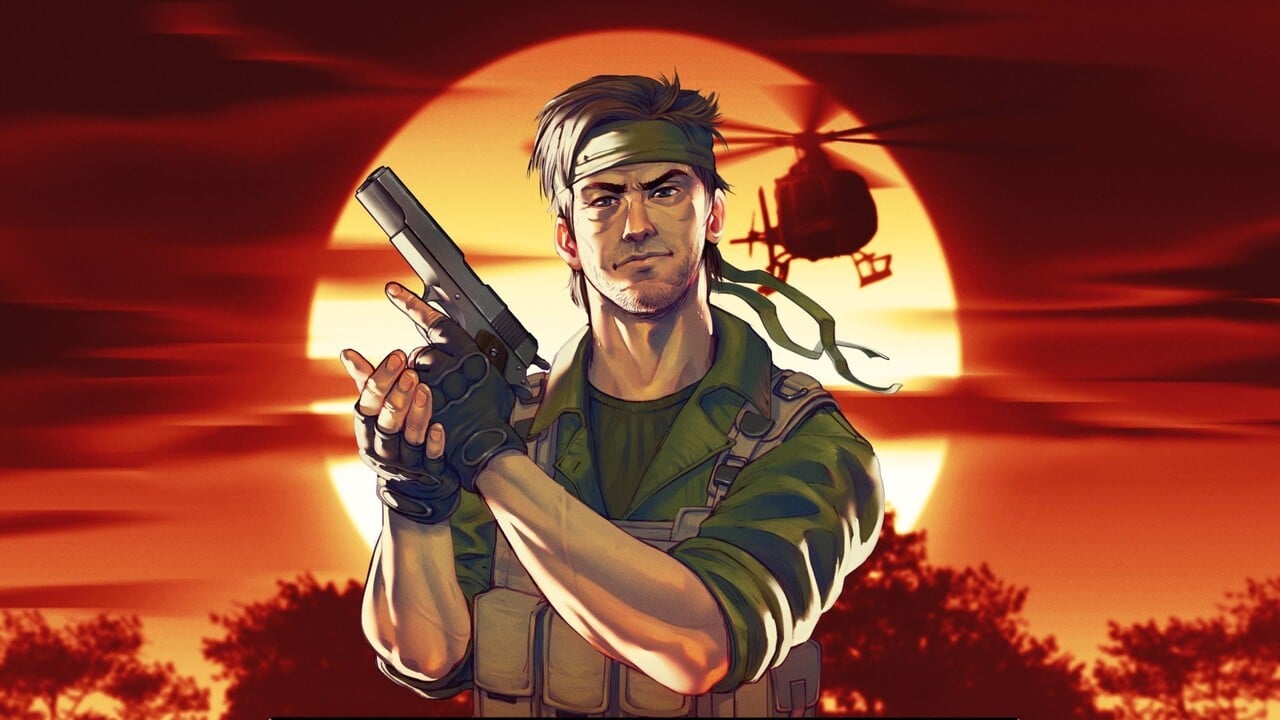 Metal Gear-Style Retro Stealth 'Em Up' UnMetal 'arrives at the end of September
If you're looking for a stealthy retro style in the vein of pre-Solid Metal Gear games (with a little more tongue-in-cheek humor than the old 8-bit Snake), indie developer Unepic_Fran has just the thing for you. UnMetal has already been revealed for Steam where a playable demo has been available for some time, but now its release date is confirmed: Jesse Fox is coming to Switch and other platforms on September 28.
Versus Evil is the publisher that brings this indie game to large and small consoles. UnMetal features a hefty dose of '80s movies and TVs, and combines its OTT narrative with "top-down 2D pixel-art visuals for a decidedly retro feel," as you can see in the official launch trailer above. .
As Jesse Fox, you will lead covert operations (obviously) and will have to flee a clandestine military base (is there another genre?) after being captured by scoundrels and detained for a crime you did not commit (to catch).
In an effort to escape, you'll craft various items, "including toilet paper (unscented, unpatterned, and single-ply), circuit boards, rusty wire, and even a guard eye patch and glass eye. ". Add scalable skills and everyone is a winner. Except the poor guard you just hit on the head after distracting him with a shiny penny.
It all sounds deliciously genre-tastic, and – as seen in the trailer above – it's run through with enough humor to keep things from getting too overworked.
Here are some screenshots to enjoy before the game launches on September 28:
Do you understand what UnMetal does? Are you going to escape from a descending military compound at the end of the month? Grab your eye patch and let us know below.